Are you easily influenced by the external world that infiltrates your internal world?
Do you easily lose your cool and emotions take over logic?
When working under pressure, stress takes over you?
Are fear and anxiety often in the driver's seat for you?
Do you feel overwhelmed and the world is caving in?
Do you feel you do not have time to reflect and enjoy life?
Do you feel the overwhelm of being a parent or leader?
If you answered yes to any of these questions, then THE MINDSET WARRIOR is the course for you.
Our inner world is our purest treasure but over time the external world infiltrates it. It opens us up to stress, fear, anxiety and all other emotions that can disempower and deteriorate us. This  90 day transformational course is designed to rebuild your inner world so you show up stress-proof, focused, and in bliss. We have one life, let us enjoy it by using the tools to create and enjoy opportunities where we run our own race.
What you will learn?
Understanding the six areas that can be fine tuned to help us thrive not just survive

Exercises to help you find your strengths and weaknesses

to up level in

life .

How to improve your relationships

How to improve your communication

How to work under pressure in equanimity

Managing under pressure

Leading with vulnerability, love and courage

The language of Presence

How to make micro-progression towards becoming your optimal higher self
How will you learn?
Through weekly short 5-10 minute videos delivered over 90 days, live calls, course material, masterclasses, and a little bit of self-work. With a community to join you on the journey.
Who is this course for? 
Anyone who is:
seeking clarity and momentum in life

wanting to create a thriving mind that works well under high pressure

wanting structure, systems, and success in life so they can show up more relaxed and enjoy doing things.

Desiring techniques to deal with information overwhelm and clouded mind

Willing to up-level their skills, make peace with the past, and create amazing experiences for themselves and those around them

A parent or leader that is managing change in a high paced environment.
Who this course isn't for?
People who are not willing to do the self-work

Anyone expecting overnight success
Start Date August 3rd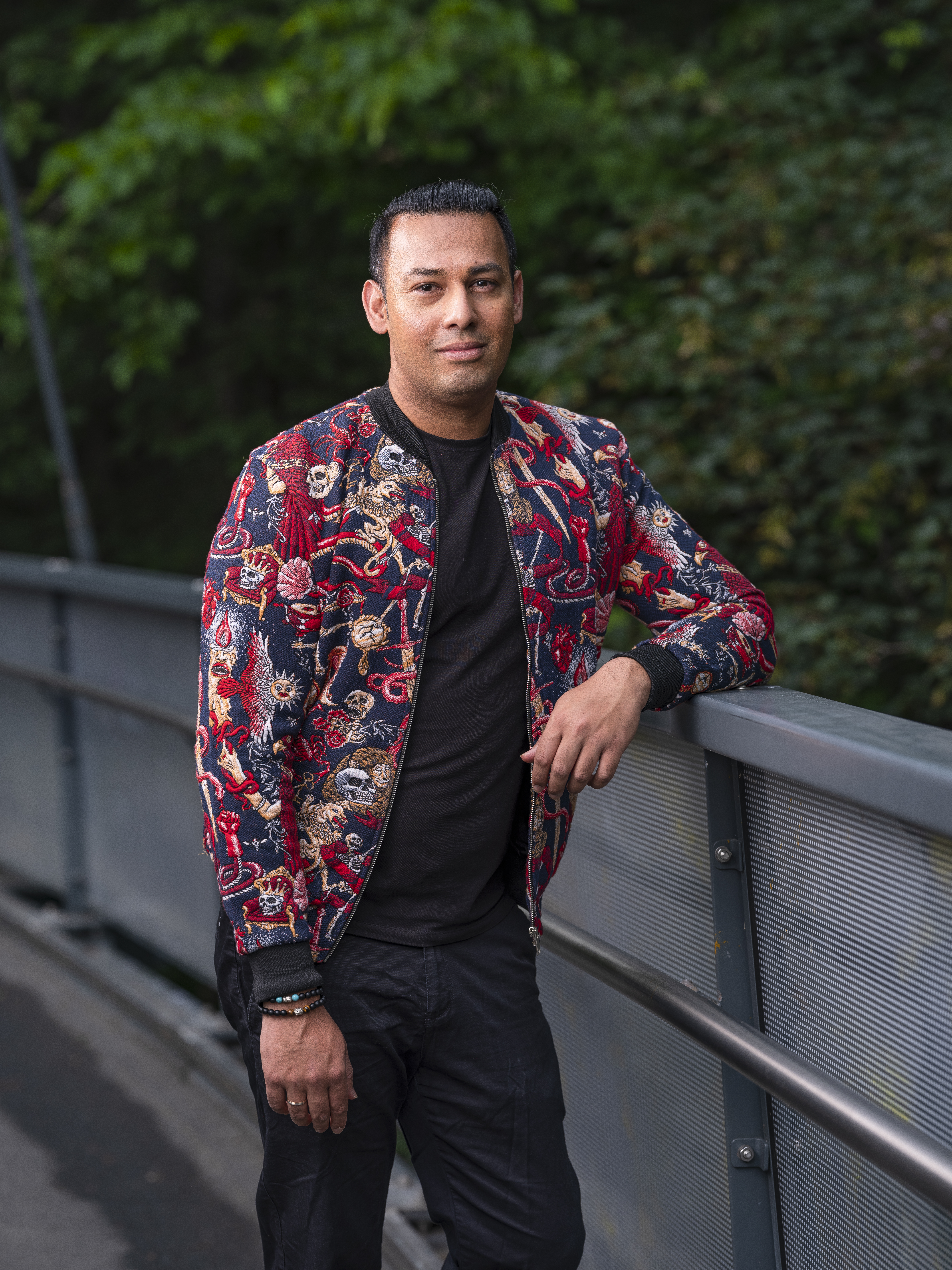 Your mindset coach for your 5 week transformational journey: Faraaz Ali
Faraaz Ali a mindfulness coach, 3x international best selling author, edutainer, and adventurer.
He specialises in working with leaders and parents.
High performance, high production, high positivity, under high pressure to create possibility and prosperity is his specialist areas.
Faraaz has explored 72 countries while building his educational content. Thirty two of these countries were with his daughter before she turned three.
So creating new ways to handle parenting, leadership, remote offices, managing new environments & cultures while maintaining high operational efficiency is something he lives by and teaches.
Starting his career in IT, he has pivoted into entrepreneurship as a director and mentor at Founder Institute. Where he gets to work with emerging leaders and parents to shape the new world.
His methodology is deeply embedded in spirituality and zen philosophies. Creating a world full of empathy, compassion, and connectivity to elevate humanity is what he lives for. One mind at a time as we dissolve our differences, and evolve our greatness to all become ONE.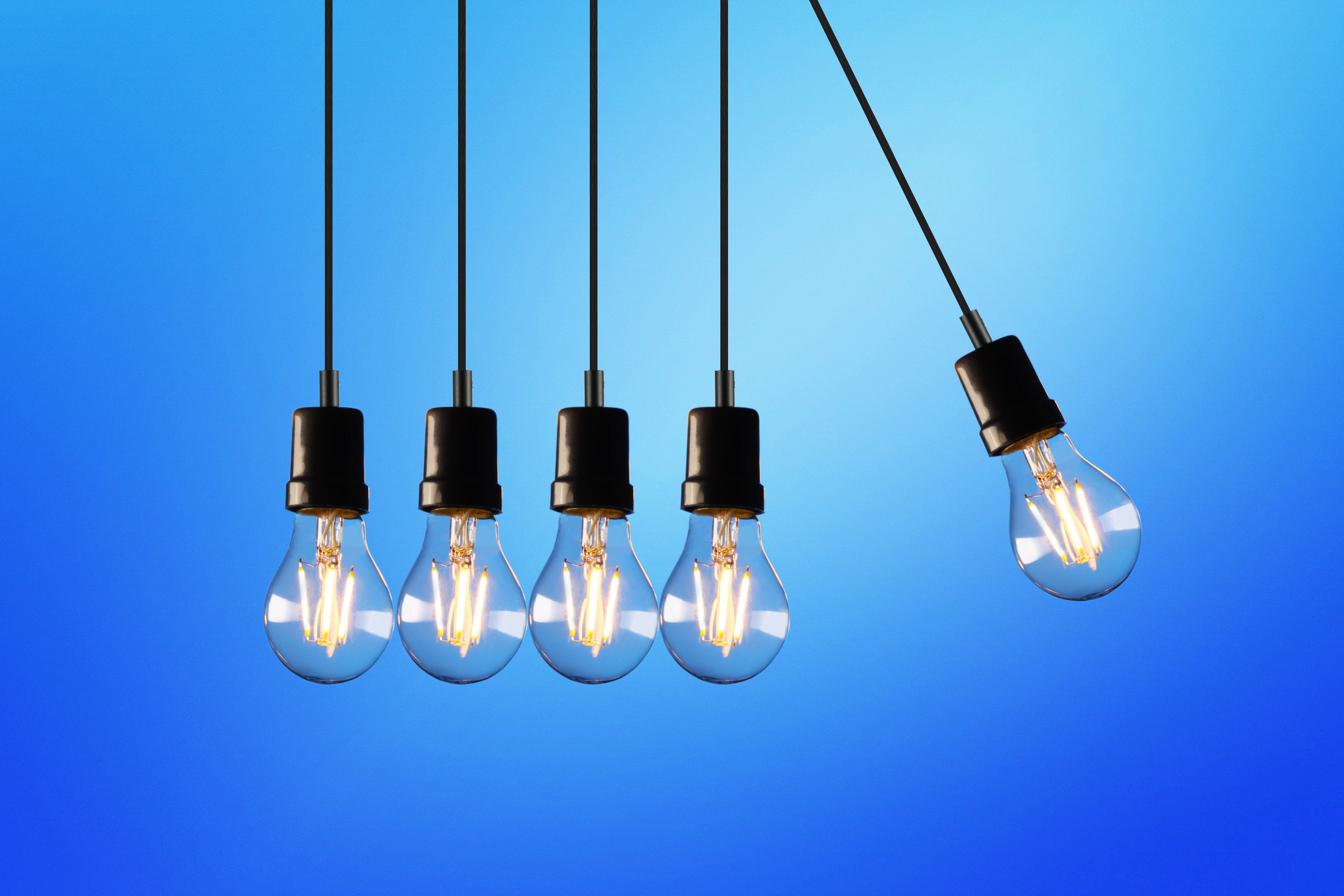 Knowing what works and what is getting in your way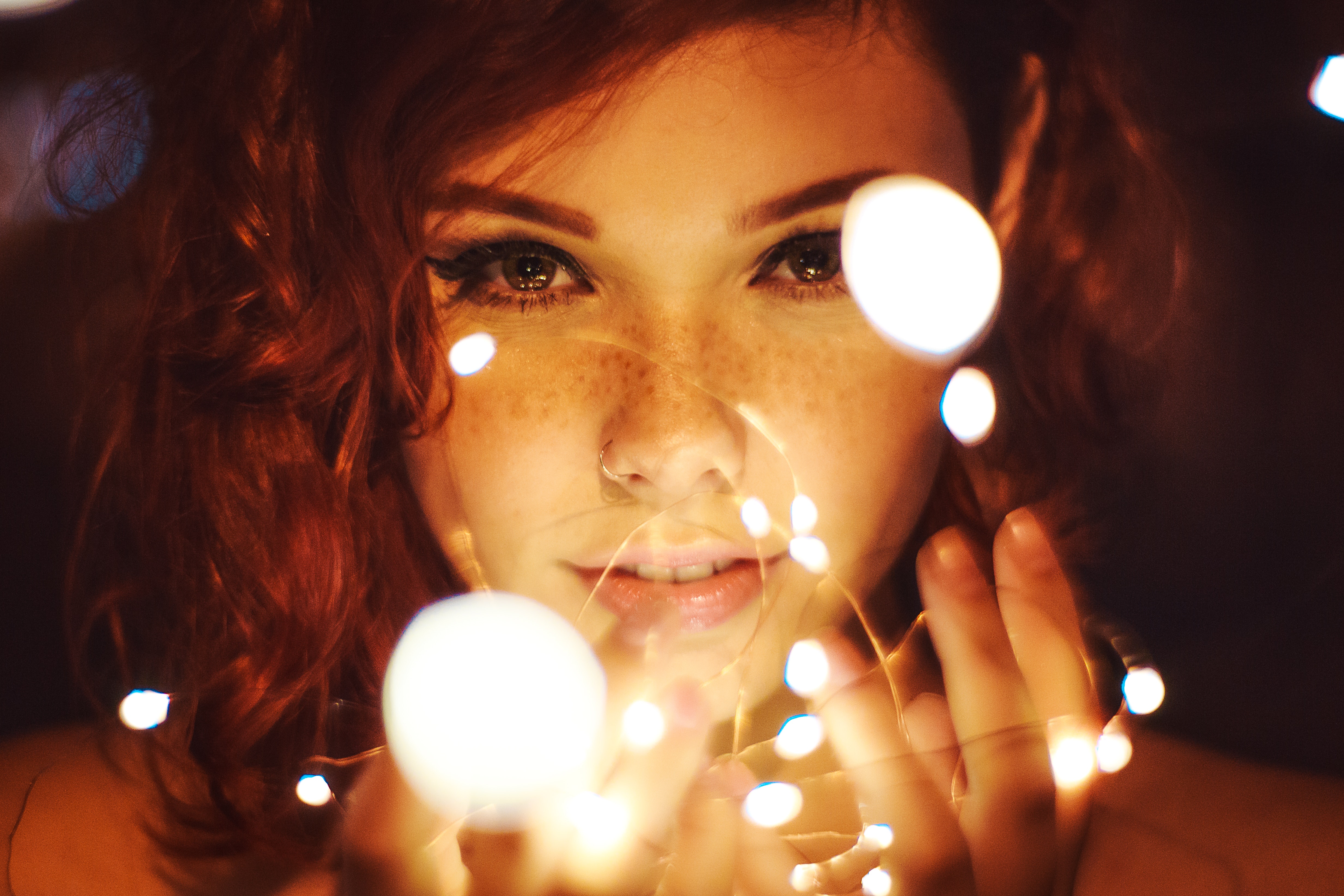 Out with the ineffective and in with the more effective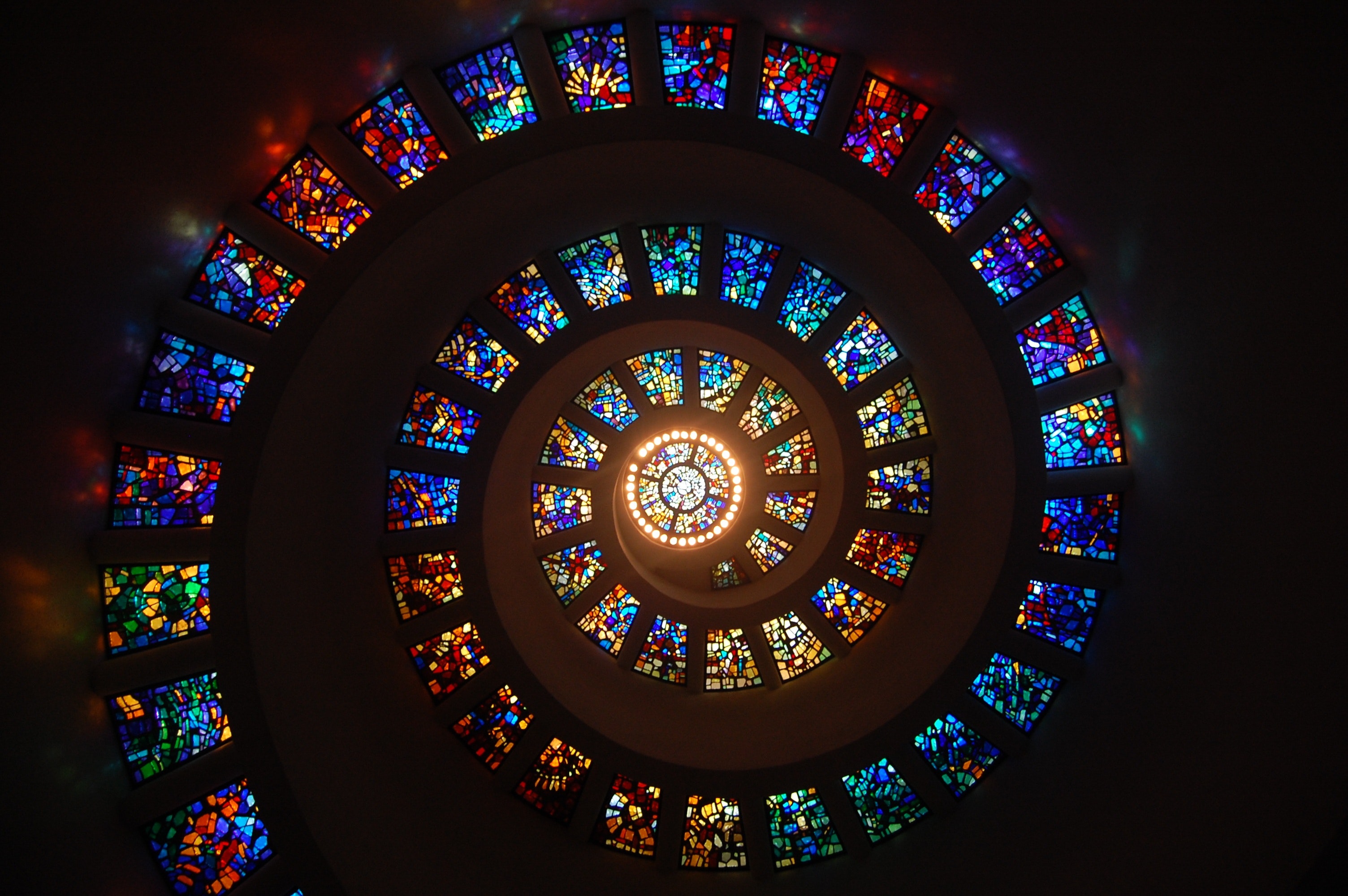 Integrate
Integrating new processes creates new results.